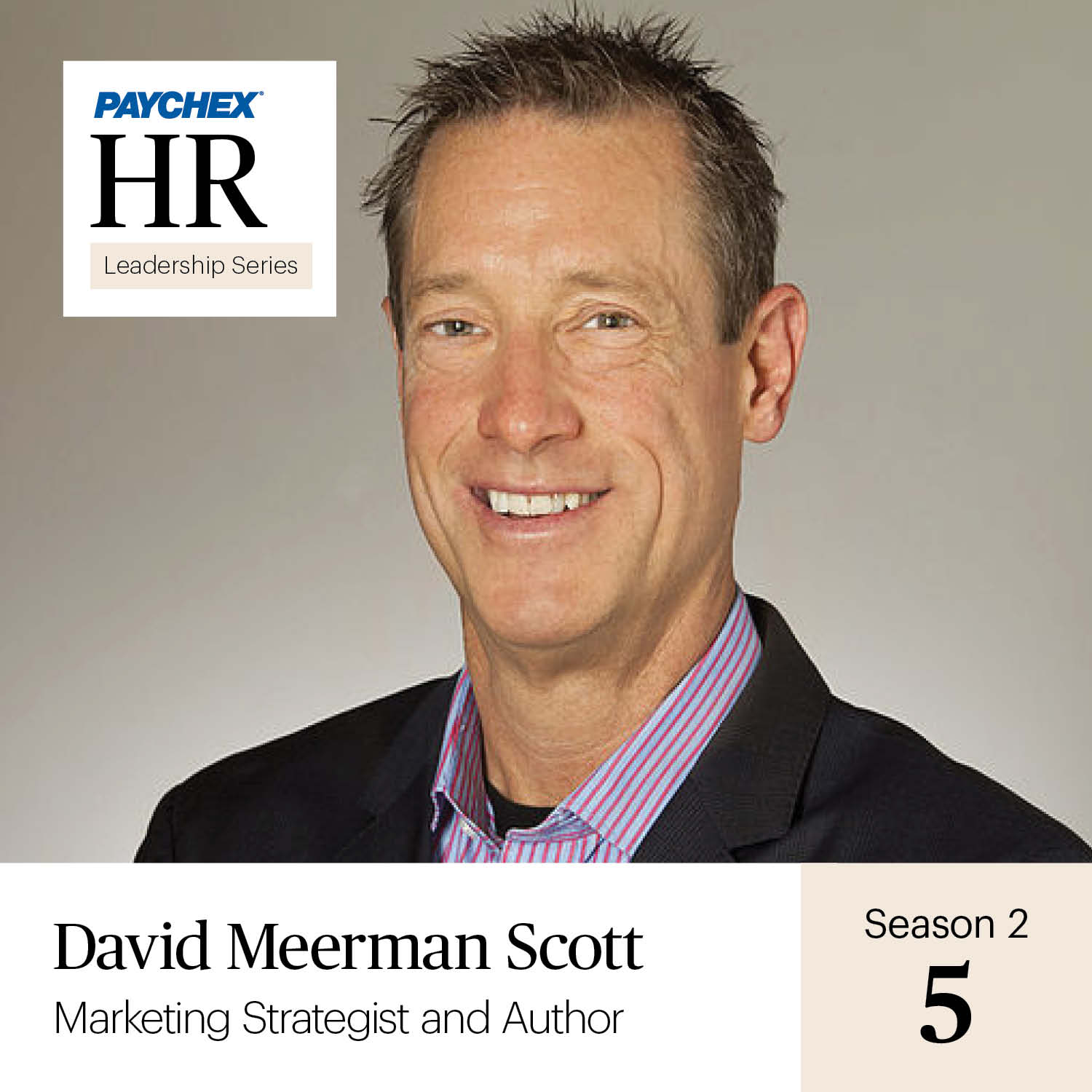 In this episode, marketing and sales visionary David Meerman Scott, discusses his concept of Fanocracy, and the positive effects that putting the needs and wishes of employees ahead of every other priority within your organization can have on your organization, long-term. A renowned marketing strategist, entrepreneur, and advisor to emerging companies, Scott is known for sharing real-time strategies that spread ideas, influence minds, and build business.
Paychex is giving away 10 signed copies of "Fanocracy," the latest book from marketing visionary, David Meerman Scott. Interested in learning how to create a fan following for your business? Click here to enter to win your copy today!
DISCLAIMER:
The information presented in this podcast, and that is further provided by the presenter, should not be considered legal or accounting advice, and should not substitute for legal, accounting, or other professional advice in which the facts and circumstances may warrant. We encourage you to consult legal counsel as it pertains to your own unique situation(s) and/or with any specific legal questions you may have.